We're Yakima's hometown favorite!
At the Powerhouse Grill, we treat each guest as if they were family and prepare each meal as if it were our own.

When my parents started Powerhouse Grill in 2003 it was their goal to provide the valley with quality, fresh cooked food and to treat every customer as if they were a part of our family. I remember being introduced to new customers and those who came more often, feeling as if they were part of my family. My Mom and Dad wanted our restaurant to be a place for the community to come and enjoy a homemade meal as well as see some of their friends and neighbors. After 16 years Powerhouse Grill has become and is, that place.

Our family enjoyed fresh produce and quality family recipes that my Dad would cook for us almost nightly, those recipes became the backbone of the Powerhouse Grill menu. We serve dinner bread and rolls using the same recipe that my Dad used when he made my Mom the first gift he ever gave her, a load of that homemade bread!

Lindsey Smith became a part owner with my parents in the restaurant in 2018, she started working here in 2003, when she was 18 years old. She often cared for me while my parents got their fledgling business off the ground. She has helped create the family atmosphere and carry forward my parent's vision and is looking forward to many more years of doing the same.

So, when you are here please say "hi," enjoy a great meal and please let us know if we can make your visit better, we very sincerely care and want you to know, you are part of the Powerhouse Grill family!

See You Tomorrow!
~Tyler Underwood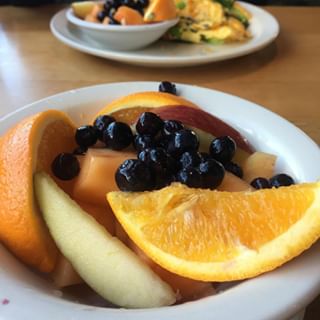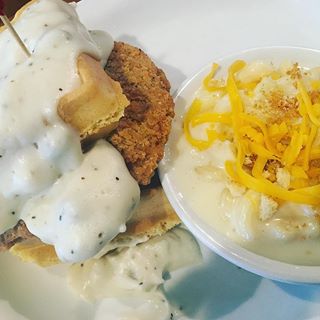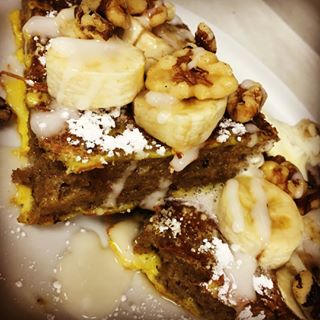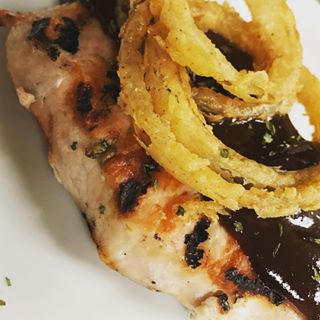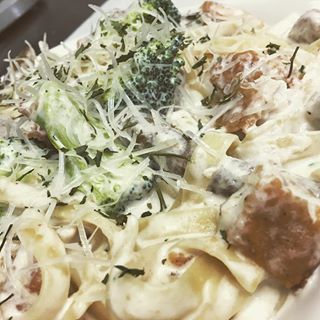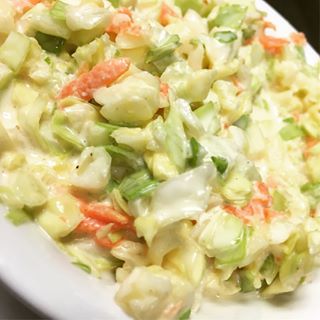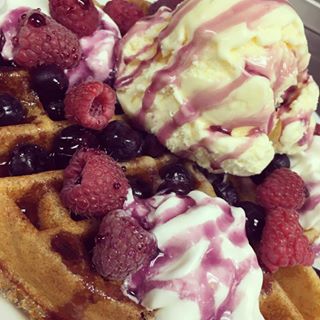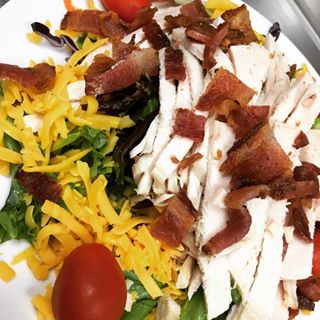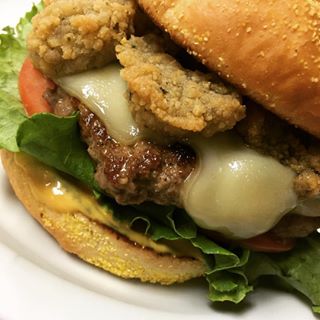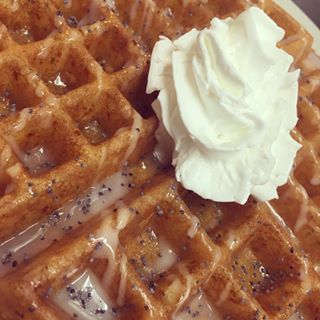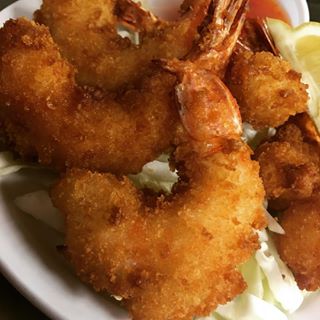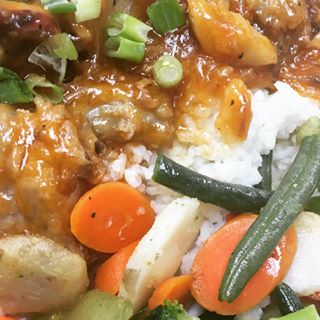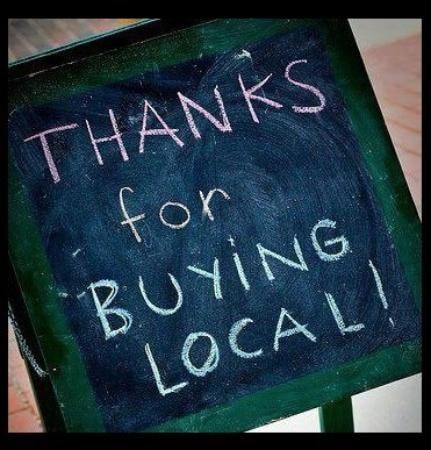 We Appreciate Your Support!
We have really been humbled by your support of us and many other local businesses like us...Thank you Yakima! #yakimafamily
We have a wide variety of delicious breakfasts.
All our dishes are hand-crafted to order.
Hearty servings, prepared just for you.
The best way to experience our wide collection of sweets is to visit us.
View our dessert case and choose the most enticing sweets to satisfy your palate.
I am a regular and my wife and I called the Powerhouse home...Good food and greater servers.